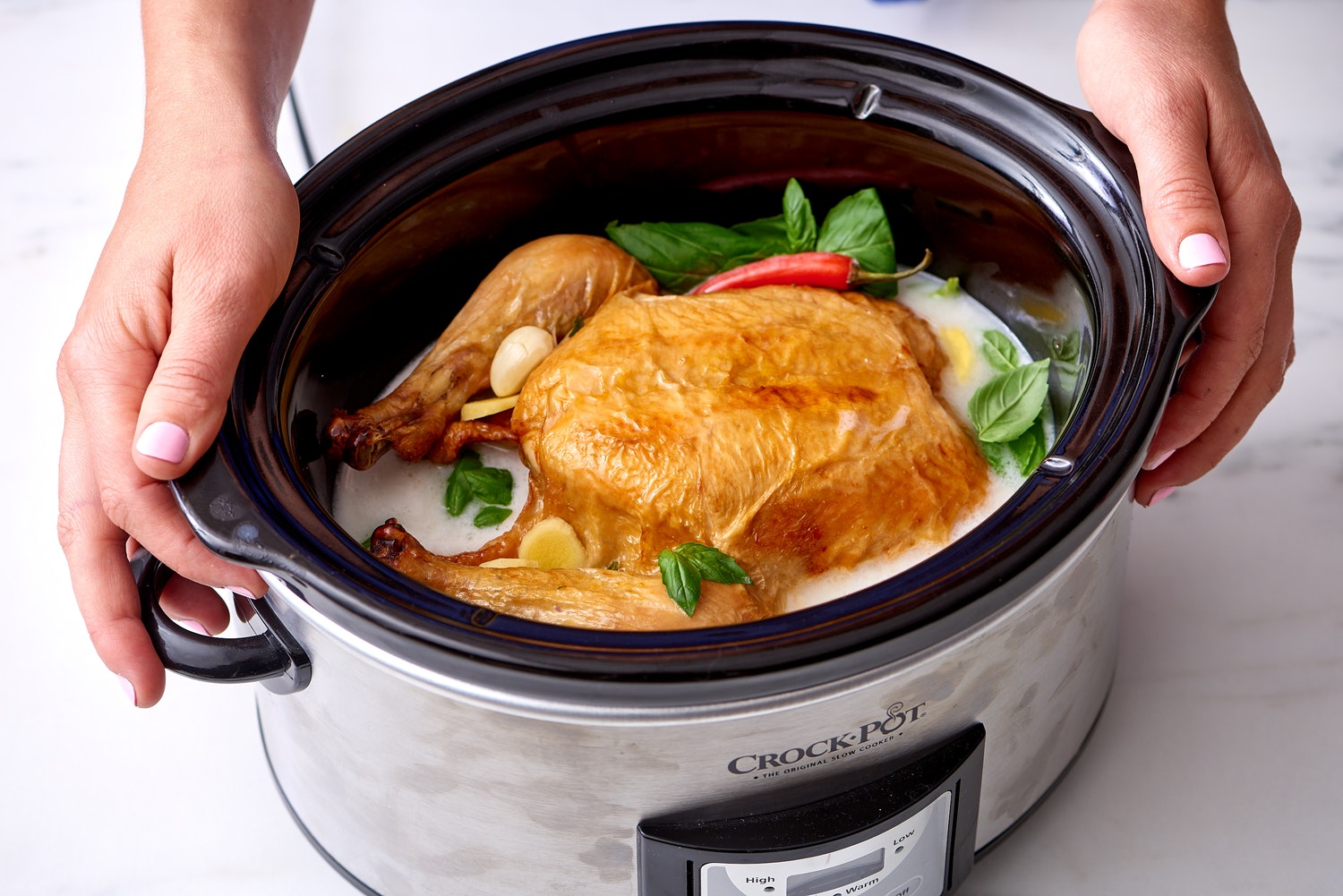 Home
Blog
A Favorite Food Recipe
A Favorite Food Recipe
Linda Keil RN September 6, 2018
Greetings to you TLC Family,
I keep getting requests for some of my favorite recipes. 
This right now is one of my favorites I'd like to share, Barbacoa-Style Shredded Beef, Pork or chicken. This recipe make about 6-10 servings depending on your portions and is great for food rotation diet and you can create many different menus with the meat.
Suggestions, lettuce tacos, almond flour tacos, put on top of salad, a side to go with a vegetable of your choice to name a few.
Needed: a pressure cooker or slow cooker. I use what's called an insta-pot on the pressure cooker mode. It's a cooker that slow cooks, steams, brazes, steams and is also a pressure cooker. 
Prep Time: about 30 min.
Function: Pressure cook  1 hour
Slow cooker 6 hours
Ingredients:
2 1/2-3/12 lbs of beef (chuck roast), pork (shoulder)  or pieces of boneless chicken dark and white meat.
2 tsp paprika
1 1/2 tsp dried oregano crushed
1 1/2 tsp of ground cumin
1 tsp salt
1/2 tsp of black pepper
1/4 tsp of ground cloves 
1 tbsp of ghee or avocado oil
1/2 cup reduced beef broth (I use organic better than broth paste 1 teaspoon
1 medium onion, cut into wedges
1 tsp of chipotle powder
4 cloves of garlic or 2 heaping tbsp of minced garlic in a jar
1-2 bay leaf
1 8oz can of tomato sauce, or crushed tomatoes
1/4 cup apple cider vinegar
SALSA
roma tomatoes seeded  and chopped
medium onion chopped
1 bunch of cilantro chopped
if you want spicy add on Serrano chili pepper de-seeded and minced
1 lime or 1/2 of lemon to taste 
tablespoon of minced garlic (1-2 cloves)
SIDE
avocado sliced
chopped lettuce or cabbage
lime wedges
Raw cheddar cheese
Organic sour cream
(NOTE: if allergies or if dairy is on your food sensitivity list avoid these ingredients)
Prep:
Trim some fat from meat, cut meat into cubes put into large bowl and sprinkle meat with the seasoning, rubbing with your hands. in a separate pot or push the saute mode on the insta pot, add the oil, Saute or brown all sides of the meat. this takes about 10-15 min.
Press cancel on the insta pot, or just add the broth or paste mixed in a little bit of water to meat. Also add the onions, garlic and bay leaf to the pot.
For the pressure cooker/instapot secure lid an follow pressure cooking instructions.  For the slow cooker cook on low to medium for 5-6 hours. cook until meat is tender and you can pull apart with a fork.
When meat is cooked, take two large forks and pull meat apart to make shredded meat. Make sure meat is in the cooked juices.
To make lettuce tacos:
get romaine lettuce, butter lettuce cups, clean and separate
Put meat on bottom of lettuce, add lettuce/cabbage, avocado, sour cream, salsa then cheese.
Bon Appetit
Salad:
Make lettuce fixings according to your nutritional protocol/per you physician top with barbacoa add olive oil and squeeze a fresh lime on top.
My next blog will give you the recipe for keto tortillas!
Enjoy, remember food is your medicine,
Nurse Linda